FULLY FILTERED AIR
Our studios are equipped with Mila air filter systems to ensure the client exercises in the healthiest environment possible.



BEST BIKES ON THE M
ARKET
Our bikes are top of the range and the best money can buy.
ALL NEW FEATURES
The Stages bikes offer unique features such as sprint shift resistance levers, and crank shaft watt meters, the most accurate power measurement system available today.
SMOOTHEST RIDE
All have magnetic resistance, and are belt driven for the smoothest ride experience.
MONITORED METRICS
The only studio in shanghai with Performance IQ monitored metrics. Clients can view and record their performance statistics from every class to allow measuring and planning of improvement as they progress.
OLYMPIC GRADE FITNESS TESTING
We are the only studio in town to offer Watt Bike Olympic grade fitness testing to accurately test current and future fitness levels.
CLUB LEVEL AUDIO VISUAL SYSTEM
our multi-screen displays and engineer designed sound systems, ensure our clients are always engaged.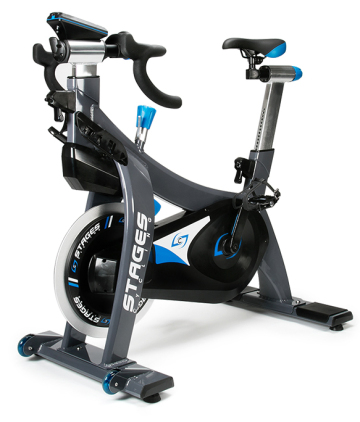 WATT BIKE DEDICATED TESTING AREA


SCHWINN AC PERFORMANCE PLUS
MULTI SCREEN PERFORMANCE METRICS


POWERFUL COMPUTER DIAGNOSTICS